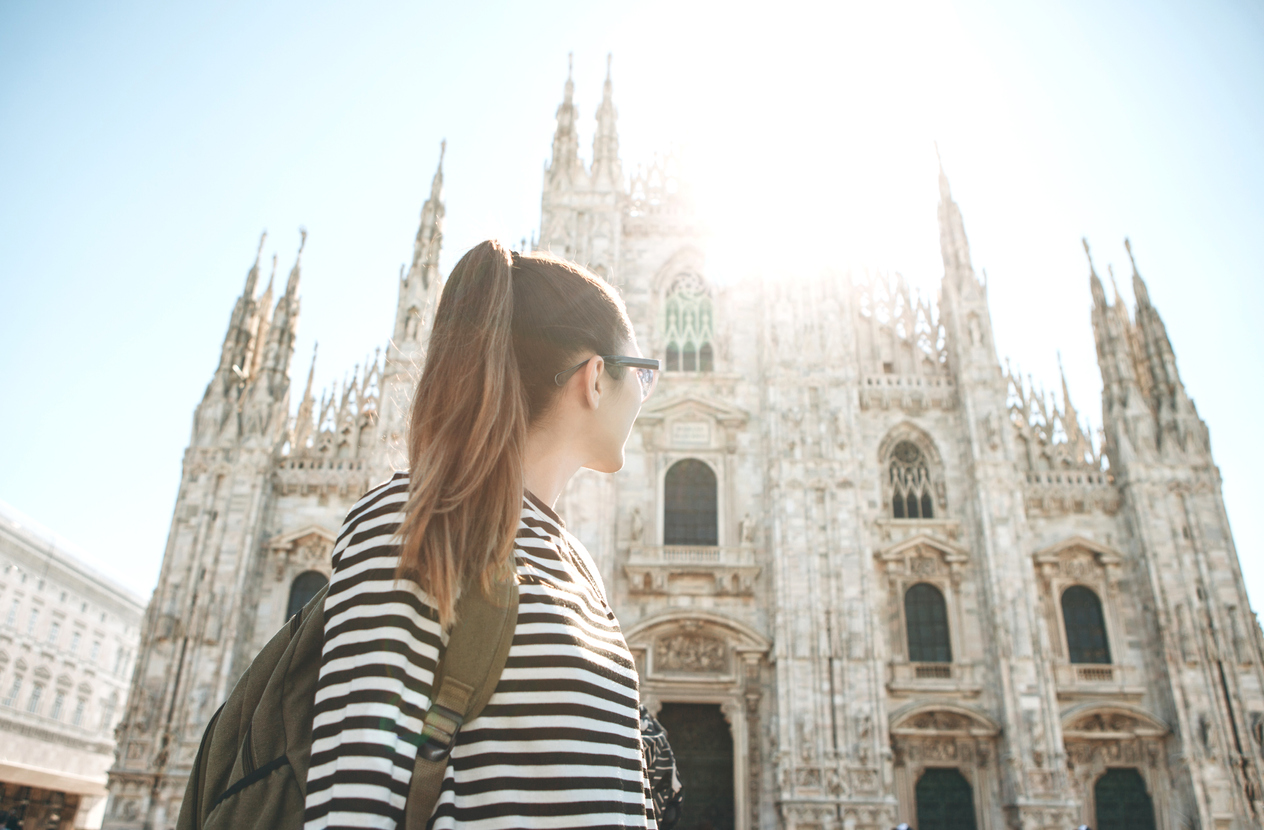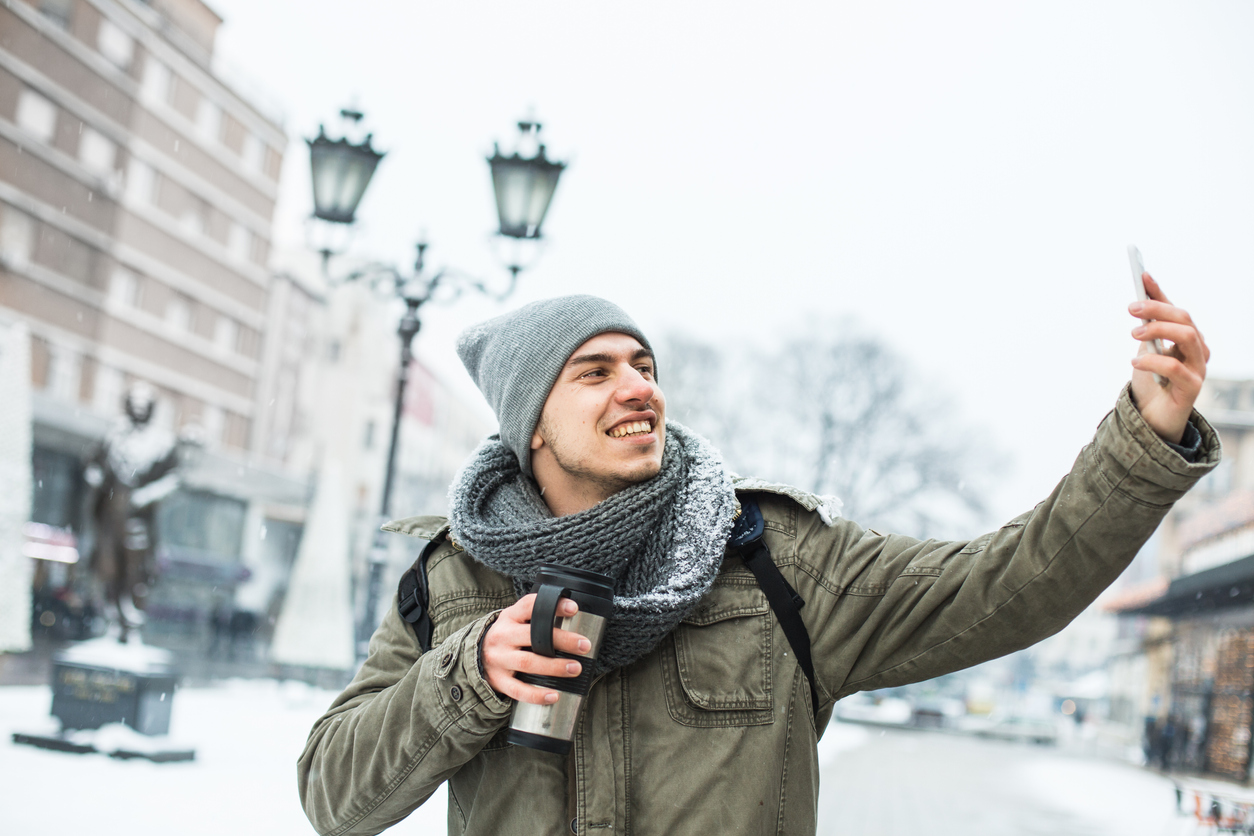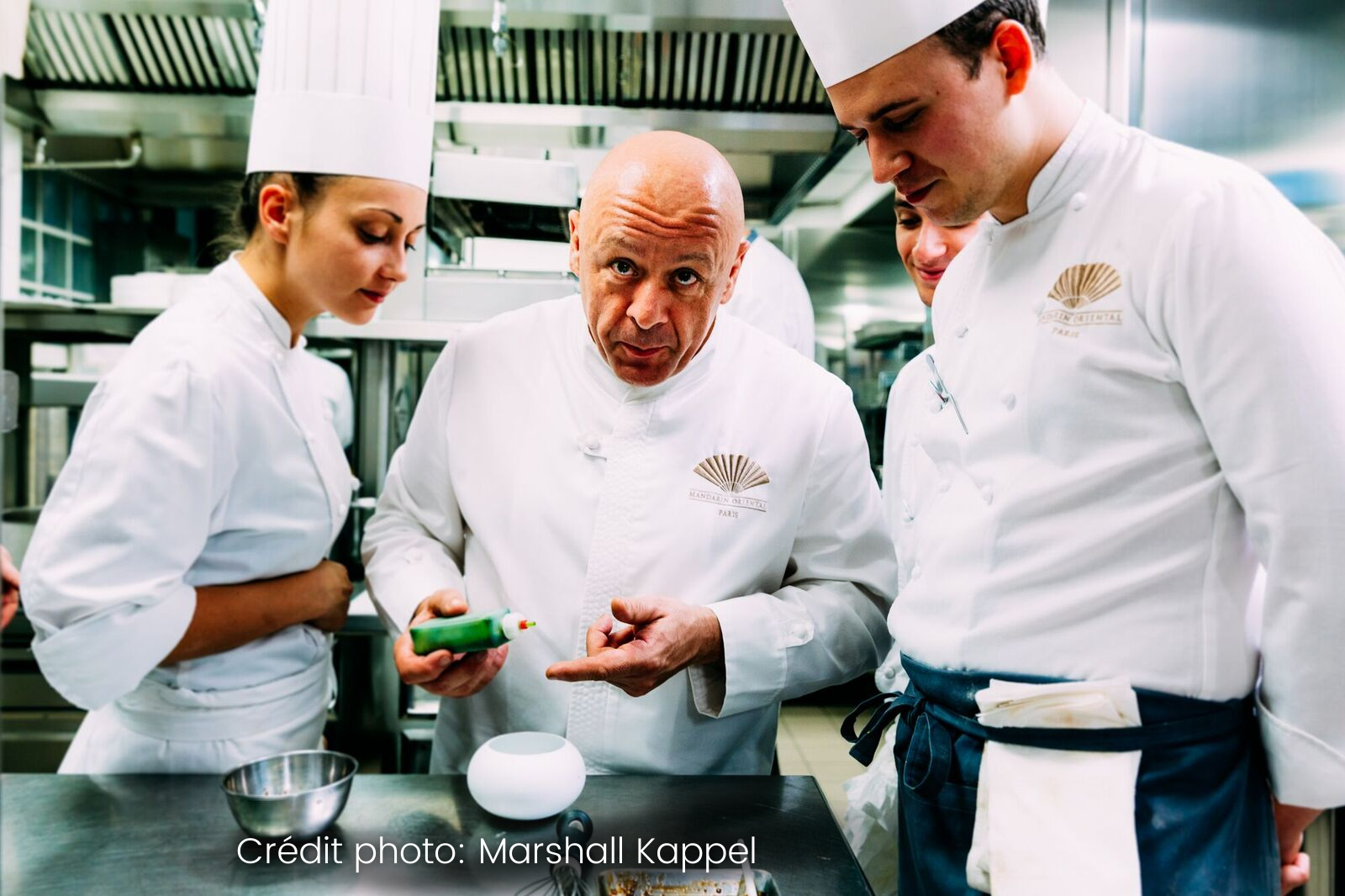 Executive Chef at Mandarin Oriental Paris
In the training center, you have to prepare the young person to gain confidence and put them on the path that will take them across borders. The mobility of apprentices is a practice that must be infused like a tea bag.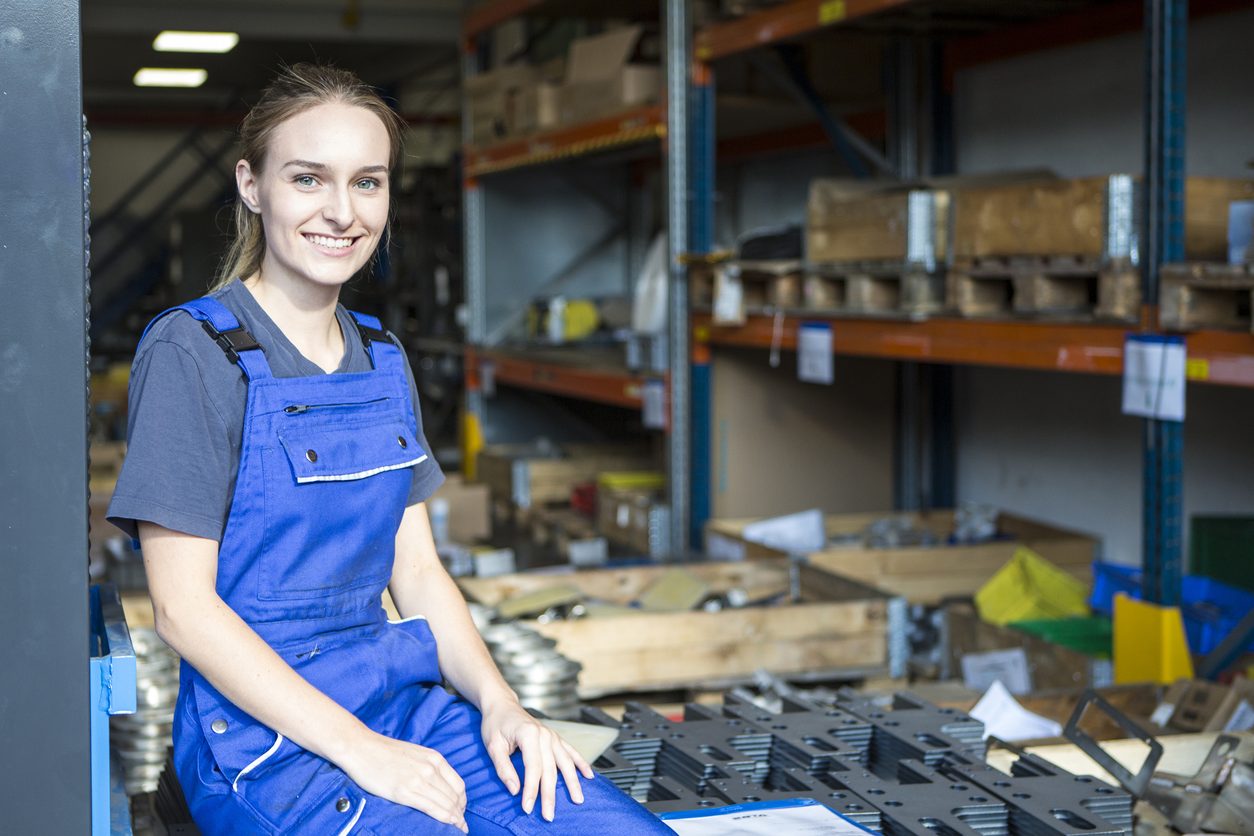 Not necessarily, however it is preferable that the apprentice masters the basics of the language spoken in his host country. Furthermore, the linguistic performance of apprentices should be encouraged and supported through the introduction of courses taught in English at the training center for the benefit of all apprentices.